SelectWell Integrative Wellness Coaching
Why Integrative Wellness Coaching?
Our daily choices around wellness have a profound impact on our health. Lifestyle has the power to effectively prevent, treat, and even reverse many chronic conditions such as prediabetes, diabetes, cardiovascular disease and even cancer. Unfortunately, living a healthy lifestyle is difficult in today's modern and hectic environment. When individuals find it difficult to make and maintain permanent changes, working with an integrative wellness coach can facilitate a health journey that keeps them moving in the right direction for optimal health!
VIEW VIDEO TO LEARN MORE ABOUT INTEGRATED WELLNESS COACHING(16 Minutes)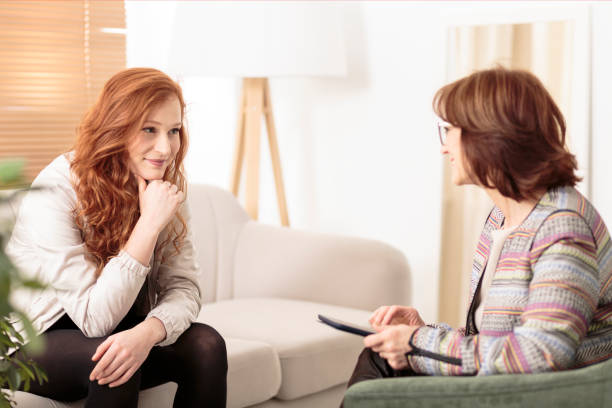 What Makes Integrative Wellness Coaching Unique?
It is Integrative – Integrative wellness coaches focus on all aspects of wellness. Optimal well-being consists of interconnected components some of which include relationships, sleep, stress management, movement, nutrition, mindfulness, and physical environment. Positive changes in one of these areas of health will often generate improvements in others. The integrative approach delivers more successful results for lasting behavior change and overall improvement in long-term health.
It Is Evidence Based – Evidence based integrative wellness coaching utilizes specific behavior change models (such as transtheoretical model of change, social cognitive theory, and cognitive behavioral theory) and specific skills (such as motivational interviewing and active listening) which increase efficacy with behavior change.
Coaching is Client-Oriented – Wellness coaching differs from traditional coaching because wellness coaching puts the client in charge.  A wellness coach does not tell clients what to do. They empower the client to set their own vision for what is optimal health and to achieve their own internal health goals.
Coaching is Non-Judgmental
Coaches respect and value a client for who they are without judgement. They believe change is possible for everyone and honor this possibility.

The National Board for Health & Wellness Coaching (NBHWC) collaborated with the National Board of Medical Examiners (NBME) to create a board certification examination ensuring that all certified coaches meet specific training, education and assessment standards. Our SelectWell coaches hold this prestigious certification.
Change is Hard: A Wellness
Coach Can Help!
"We cannot teach people anything, we can only help them discover it within themselves"
– Galileo Galilei